Add your review
Review Koozie baby pink
Koozie baby pink
Koozie keeps babybottles hot or cold when you are out and about. A perfect, ecological and stylish solution for mums and dads on the go.
Delivered in 2-3 working days
The Koozie is a baby bottle holder made of sheepskin with a woolen interior that acts as a natural bio-insulator. Soft, sustainable and completely biodegradable, it'll hold your baby bottle at fridge temperature for hours. Fits various sizes of jars of baby food as well. 
H 10cm, Ø 8-10cm (due to the elasticity of sheepskin)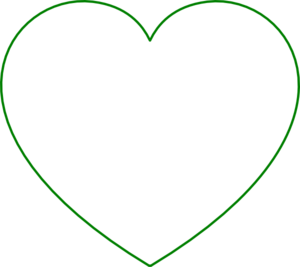 handmade of 100% natural Texel sheepskin, fully biodegradable
tanning is done according to strict European regulations
cooling elements are not necessary