Add your review
Review Keyring navy
Keyring navy
The keyring is a bottomless cooler 'on the go'. It holds 330 ml cans, tea/coffee glasses and baby bottles You'll be surprised how often it comes in handy.
Delivered in 2-3 working days
Soft, sustainable and completely biodegradable, it'll hold your can, juice jar or baby bottle cold. This little bottle holder keeps your hands from warming the can while keeping your cold beverage at fridge temperature for hours. 
H 10cm, Ø 8-10cm (due to the elasticity of sheepskin)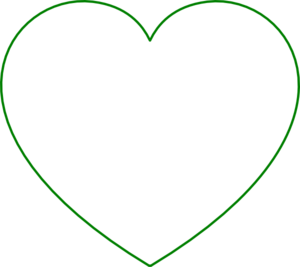 handmade of 100% natural Texel sheepskin, fully biodegradable
tanning is done according to strict European regulations
cooling elements are not necessary